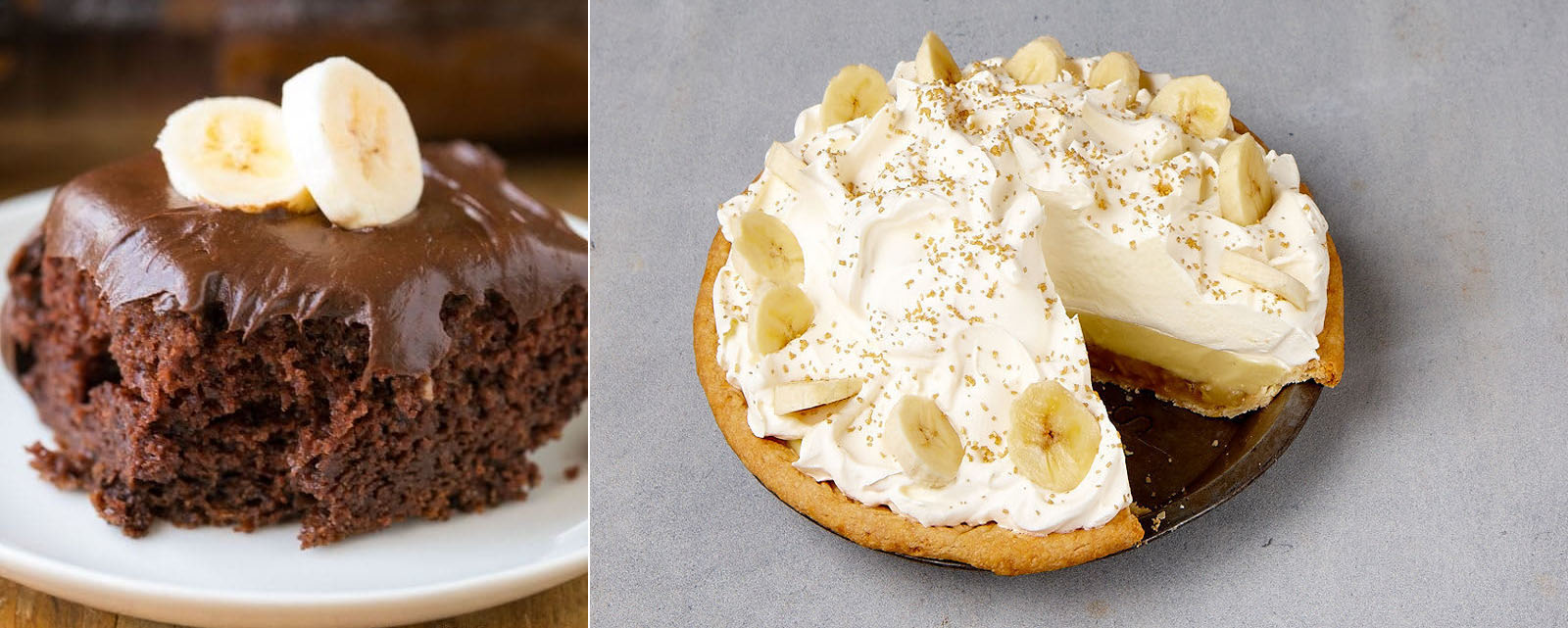 Sometimes, some of the best things are the old fashion things. For instance, when you want to make a dessert recipe that will have everyone asking for seconds, you might like to try making and serving an old fashion icebox banana cake with chocolate cream icing recipe.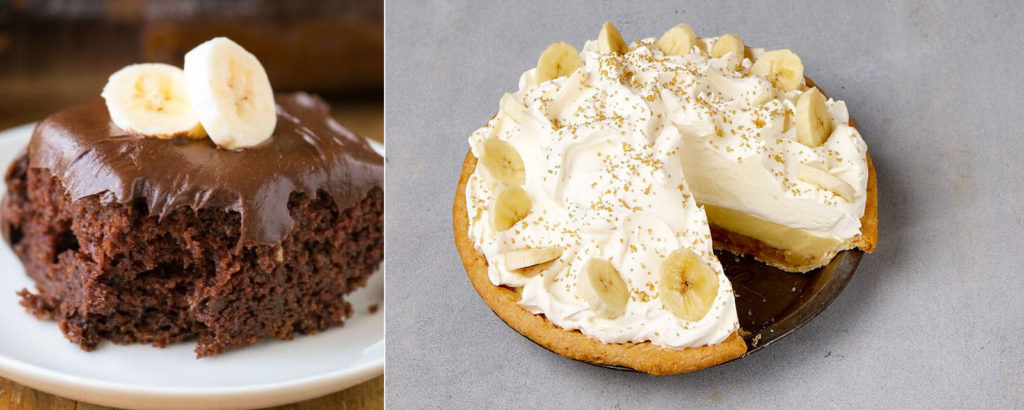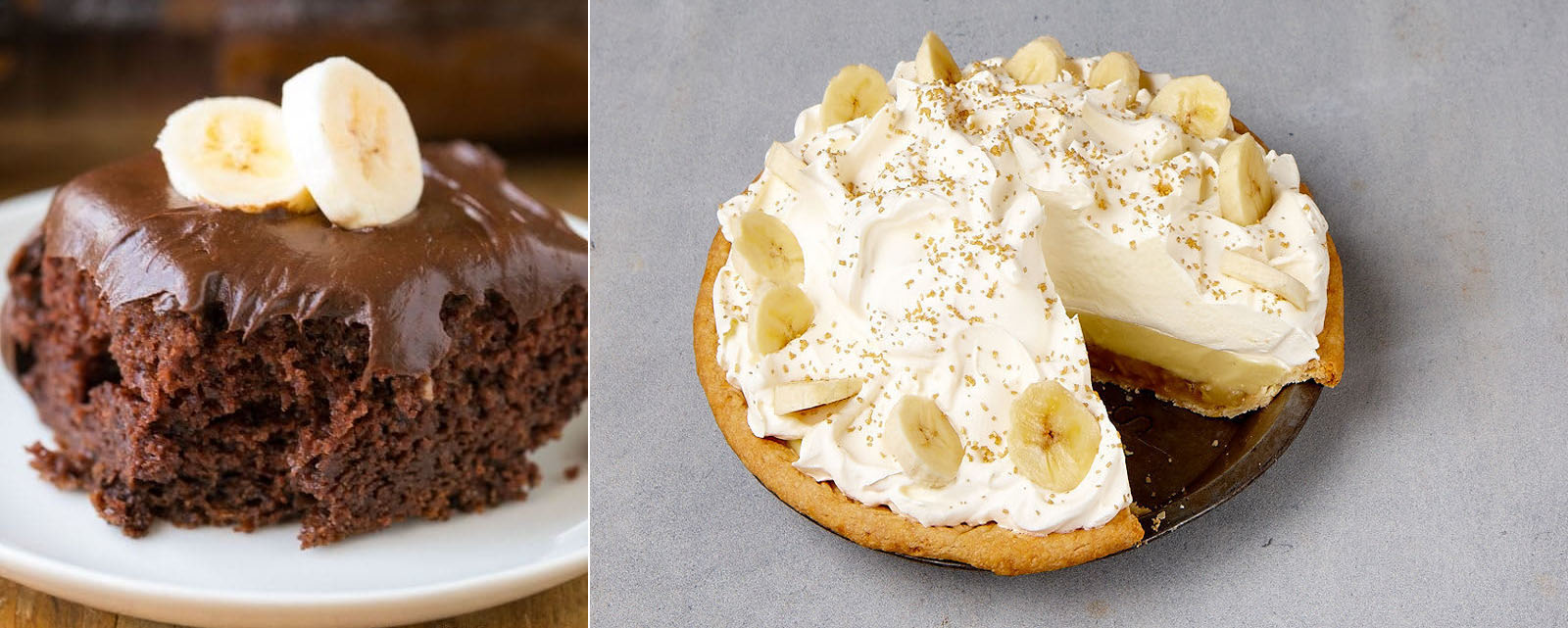 This cake tastes great from the refrigerator or it freezes beautifully for a chilled treat.
Recipe for Old Fashion Icebox Banana Cake
What You Need :
1 cup of sugar
2/3 cup softened butter or margarine
2 teaspoons vanilla
2 eggs
2 medium ripe mashed bananas
A cup sour cream
A cup all-purpose flour
1 teaspoon baking soda
How to Make It
Preheat oven to 350 degrees Fahrenheit.
Prepare two, 9-inch round baking pans by greasing and flouring and then set aside until needed.
Using a large mixing bowl combine the sugar, butter or margarine and vanilla and beat on low speed for about 1 to 2 minutes or until fluffy and light.
Continue beating, while adding one egg at a time for about 1 or 2 more minutes or until creamy in texture. Stir in the bananas, sour cream, and then fold in the flour and baking soda.
Pour into prepared baking pans and place in the oven to bake for 20 to 25 minutes or until done. Check by inserting a wooden toothpick into the center of cake until it comes out clean. Allow for cooling about 5 minutes and then remove from pan and set aside to cool completely.
Recipe
…
An Old Fashion Icebox Banana Cake With Chocolate Cream Icing Recipe

READ MORE