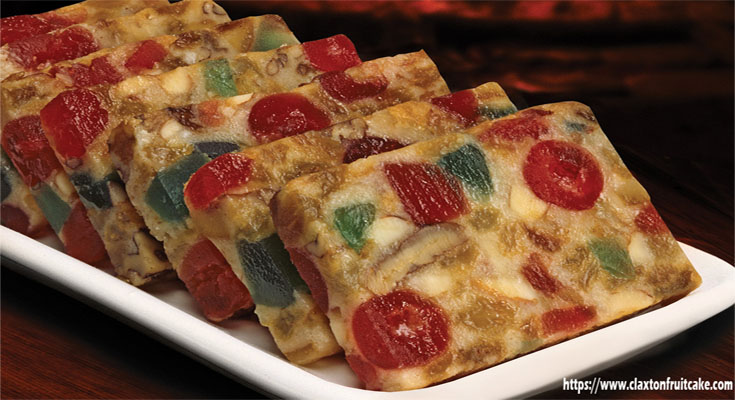 You can store home made fruit cake for years although the type you buy is not usually stored for that long, because, after all it has a sell-by date, and has additives and preservatives in it. You can, however, prolong the life of a fruit cake from a store, by simply freezing it after wrapping it in tin foil very securely.
The best sorts of fruit cake to store are the ones you make yourself that are laced with liquor, brandy, dark rum, whiskey, wine and port make good choices. When you make a fruit cake it takes at least a month to mature, or mellow, so you shouldn't freeze one until it has been allowed to mellow for a few months.
When you make a fruit cake, you should make it three or four months before you want to eat it as this gives it time to reach its full flavour potential. If you just want to keep it for a few months, store it in an airtight tin such as an old biscuit tin, and once a month, or every six weeks. Add more liquor to the cake, by piercing it in a few places and pouring the liquor over the top of the cake and leaving it. The liquid will slowly seep into the cake and the flavour will be superb when you are ready to eat it.
If it is a top tier or a lower tier of your wedding cake that you want to store, …
How to Store Fruit Cake

READ MORE