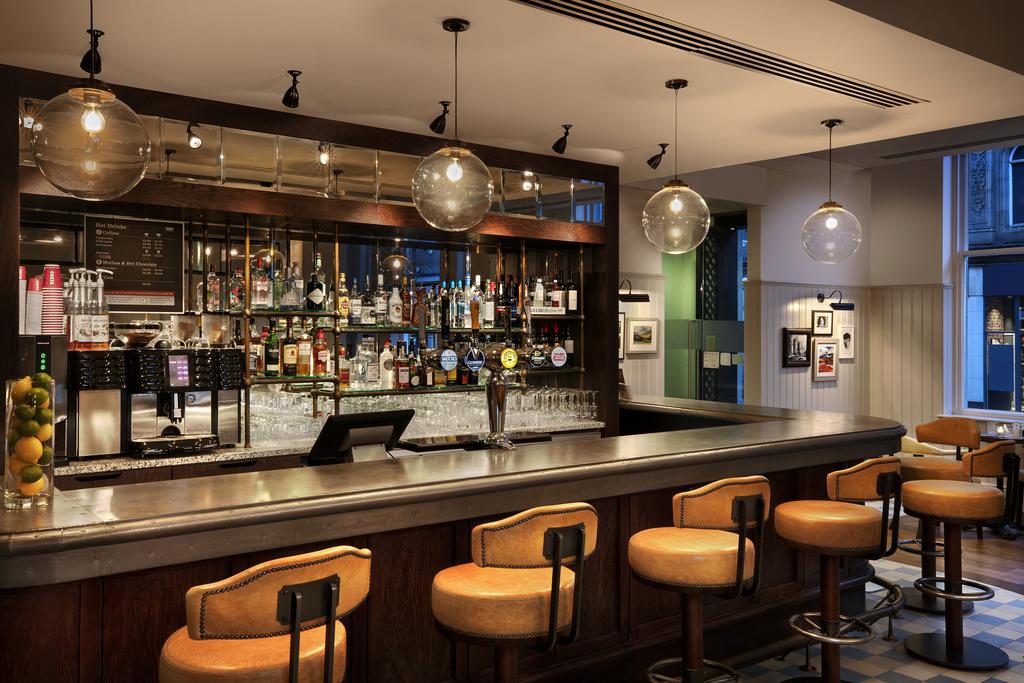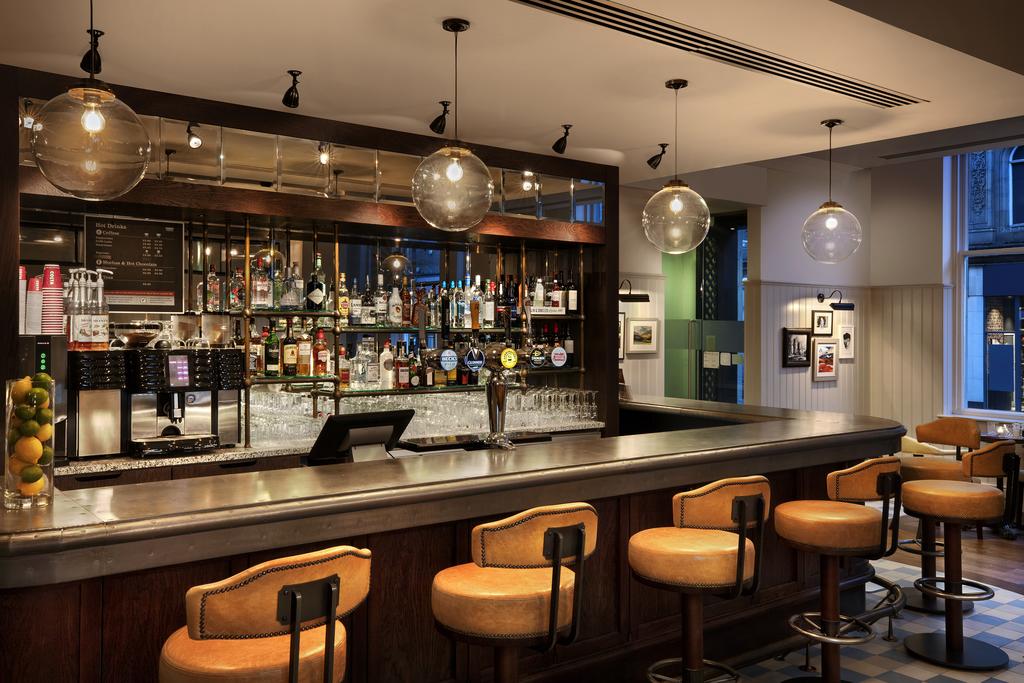 The elements required to make a well-designed bar are easy to explain, especially when it comes to the staff. Creating an efficient space is the most important, so that the bartender and other staff have to take as few steps as possible. The more drinks that can be poured, the more the cash till will be ringing. A proper layout is also an important element and smart thinking when it comes to allocation of space. All the more important if the bar space is limited.
To get the design right, really requires the services of a professional designer. The Dawnvale Group, for example, is a leading name in restaurant and bar design. The best designs require input from the team that will be using the space. Namely the bartender. Other trades will also be required to add their input. For example, plumbing, electrical and mechanical engineers.
But what makes for a beautifully designed bar for the customer? This is not quite so easy to quantify. The space has to catch the eye, as well as make customers feel at home. There should be a certain atmosphere and plenty to look at. Customer tastes are very different and picking the right design for a bar can be a challenge. There are plenty of poorly designed bars in operation, but lets look at a few in Cardiff that have hit the nail on the head.
Cardiff is a bustling city, with three universities and several international venues. It comes as no surprise that there are also plenty of bars and pubs to keep residents and the many visitors entertained. There are three bars that stand out above the others and you might want to pay them a visit.
The Urban Tap House
This unusual location is a spot where you can enjoy Newport craft beers brewed by a brewery called Tiny Rebel. It is located in an old fire station on St Mary Street. This popular hangout is made up of five different rooms that are spread across two floor.
Porters Bar
It might not look like much from the outside but step inside and you'll be astounded at what the owners have managed to pack in. There is a huge multifunctional space where live bands play, comedy nights are held, even theatre. A separate cinema room is also part of the building and you get to sit and enjoy a film or two from a reclaimed cinema seat.
The Bunkhouse
Not strictly a bar, but still worth a visit, because the setting is so unusual. The Bunkhouse is a hostel and debunks the myth that such an establishment won't have much to offer. In the bar area there is bunting, fairy lights and umbrellas hanging upside-down. Seating takes the form of four-poster beds and you won;t be stared at if you decide you want to lay down. If it's quirky you crave then this is a place to visit.